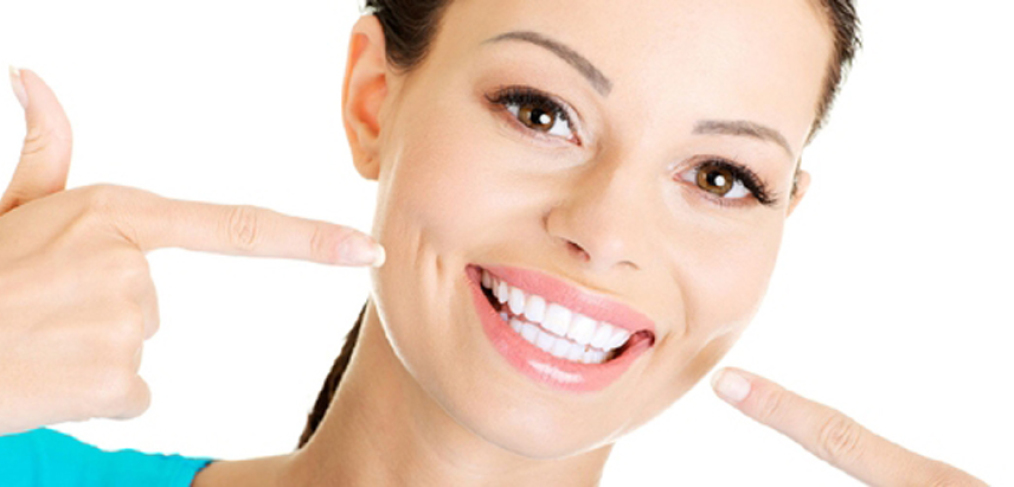 A periodontist is a dentist who specializes in periodontal disease, which is the medical term for gum disease. These dentists go on after their Doctor of Dental Medicine (DMD) degree for three years of additional training in surgical and non-surgical treatments.
Student dentists at The Dental Clinic at Roseman University are pursuing a Doctor of Dental Medicine degree to practice general dentistry, and have not yet received specialized training in periodontics. Student dentists may be able to provide some of these procedures, but patients who require more advanced periodontal treatments will generally see a Roseman University College of Dental Medicine faculty member who is a licensed periodontist.
Non-Surgical Periodontal Treatment
Whenever possible, your dentist will work to provide dental care in the least invasive way possible. If your condition can be treated using non-surgical methods, these will always be the first priority. The most common non-surgical periodontal procedure is scaling and root planing, where your periodontist will remove plaque and tartar from deep pockets in and around your teeth, and smooth the root of the tooth to remove toxins. Patients who undergo these procedures may also need ongoing maintenance therapy to maintain optimal dental health.
Surgical Treatments
In some cases your dental decay or disease may not be treatable with non-surgical options. The Dental Clinic at Roseman University has the latest technology to provide you with safe, effective surgery in cases where it is necessary to treat your condition. These treatments may include:
Gum graft surgery to repair receding gums so they do not leave the root of your tooth exposed, and prevent gum recession and bone loss in the future
Regenerative procedures to help stimulate your body's natural ability to regenerate lost bone and tissue that support your teeth, and eliminate bacteria that might be causing bone and tooth loss
Dental crown lengthening procedures for people whose teeth are the proper length, but appear too short because they are covered by too much gum tissue. This procedure may also help create the correct gum line to support other restorative procedures for broken or decayed teeth.
Periodontal pocket reduction to remove periodontal pockets that are too deep to clean on your own with proper home oral hygiene, but are deep enough to harbor bacteria that leads to gum disease and bone loss.
Ridge augmentation to fix indentations in the gums and along the jawline caused by the loss of a tooth and subsequent bone loss.
Dental Implants
One periodontal procedure that is growing in popularity is dental implants. These artificial teeth are anchored to your jaw using a titanium screw, which keeps them securely fastened in your mouth and helps avoid some of the most common problems associated with dentures. Not everyone is a candidate for dental implants. To find out more about these procedures and the availability at The Dental Clinic at Roseman University, visit our Dental Implants page.
To find out more about periodontal procedures available, contact our office at 801-878-1200 today.